Why hire a college consultant
When I talk to people about hiring a college coach, I often use the analogy of hiring an accountant to do your taxes. It is not technically difficult to file taxes, but there is an abundance of information to understand before you can do it correctly. If you have hours, weeks, or months to spend on gathering the knowledge you need, you can file your own taxes. I did it once and now I have used my accountant ever since. I sleep better knowing that someone else helped me. I sleep better knowing that a professional did the work. You can sleep better too by letting an expert help you with the college admissions process.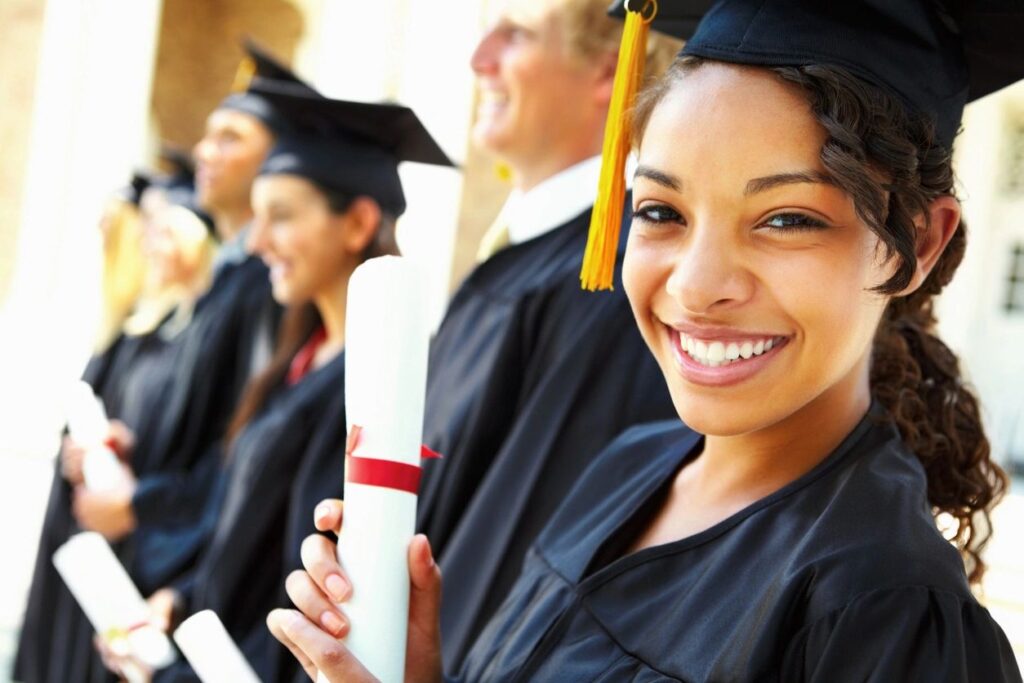 I know this space well. I visit 15 to 20 colleges every year. I talk with former students about their experiences and about the culture on their campus. I attend seminars across the country in order to maintain the best practices in my profession. I network with colleagues to learn about ways I can support both parents and students in this process. As a member of IECA, I am held to a high standard of professionalism and ethics in many categories including:
Experience
Campus knowledge
Professional integrity
Truth in advertising
Education
Commitment to stay current
Dedication to reduce anxiety
The process for finding the right school, university, or program for your child can be anxiety inducing and increasingly complex. Not to mention the COVID-19 crisis has added to this stress. Admissions officers will need to be digging deeper into a child's application to differentiate nuances, especially on test optional applications. Hovering over your child as she writes essays might not be helpful – to her or to your relationship with her. .
So, what can you do to help?
I can help a student put their self into a stronger position at a college through intentional curriculum planning, standardized test preparation, and a thoughtful range of activities.
I can them help develop a list of colleges that are a good fit for your unique student.
I can work with that child to present them in the best possible light through essay preparation, interview practice, and overall application management.
In short, I can help your child build and tell their story – consistently, enthusiastically, and in a way that will get admission's officers to pay attention to it.
Alma maters matter. Let us work together to find one that fits well.