2020 ACT: One more thing in our life that is changing.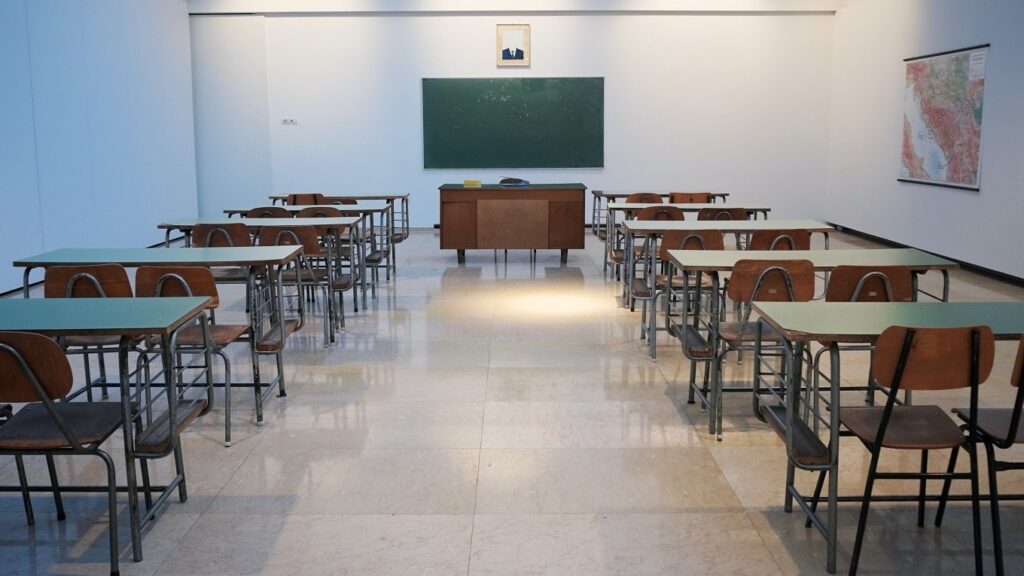 COVID-19 has changed everything and college admissions are no exception to this. Navigating this process has become unclear to many eager students as decisions that seemed like no brainers four months ago now feel impossible to make.
Many high school juniors plan the spring of their junior year around standardized testing. It's one of those "easy" decisions mentioned above. But when COVID hit, the game changed. The March SAT was cancelled. The April ACT was cancelled. AP tests were redefined. High school itself was redefined. So, what do we do now? First, we take a deep breath and evaluate the options.
Do I need an ACT score?
You may have heard that many colleges are going to be using a test optional approach this fall. Test optional means that kids have the option, or choice, to submit test scores or not. Colleges are saying that applicants will not be penalized if they choose not to submit any scores. This sounds like good news, especially for people who may not test well. However, that is not the whole picture. Test optional admissions does not mean test blind admissions. Test blind would imply that colleges wouldn't look at any test scores – not even ones that are submitted. Test optional means that they will look at the applicant's test scores and use them in their decision but not penalize those who do not have any. This could have a significant impact on an application.
What is the impact of this on my application?
COVID-19 has taken away many options for students to differentiate during their college application stage. Internships, volunteer opportunities, interesting summer plans, jobs, and sports are all contributing factors when colleges determine potential students. Junior year grades are traditionally considered important as well. (See my blog about holistic admissions) With most plans and activities cancelled and many grades turning to pass / fail, the likelihood of students all looking the same has definitely increased. How then does a student stand out to their desired college? Test scores are one answer, even when they are optional. A high-test score will still stand out and be an advantage even in this test optional time. It was an advantage before COVID and it is still an advantage now. Test optional will help low-test scorers have more of an advantage, but that will not always be enough. So, to answer the question – do I need an ACT score – I say maybe.
Can I even take the ACT?
The answer is most likely, YES. The ACT is committed to offering several test dates before the first application deadlines in the fall: July, September, and October. There is some talk that they might even add another fall test date since the June test was cancelled at most locations. We can be certain that the ACT really wants to proceed with tests and especially wants high school students to take them. However, it is not entirely in their control. All states have regulations in place that regulate the ACT to conduct these tests in a secure manner. Be assured, ACT is working hard to meet all of the new regulations.
How does this affect me?
It means that the test might "feel" different when you take it. You might have to wear a mask. You might have fewer kids sitting near you. You might have to take the test at an unfamiliar high school or even in a different town since some states are opening up certain counties faster than others. Starting in September, you might have the option of taking the test on a computer. So, yes, rest assured there will very likely be opportunities for you to participate in taking the ACT.
I have heard about changes to the ACT coming in September; can you tell me more about them?
To find out additional information here is the official link to all you need to know regarding ACT 2020: https://www.act.org/content/act/en/act-september-2020.html
What is important to understand is that the ACT is changing but not all at once. Yes, they are adding computer testing and individual section testing, but it is unlikely that every student will have access to both of these. Locations that offer these options will need to have multiple rooms designated for all of the various testing options. Kids with a paper test need their own room. Kids on computers need their own room and school provided computers. Kids with section testing, extended time testing, or any other accommodation-based testing will all need rooms specific to those parameters. The logistics are complicated which makes me think that not every location will have every option available. Stay tuned for updates later in the summer.